In the beginning of May, we announced the #BringYourKrowd contest through the KCON Live Chat. We know you might have a lot of questions regarding the new contest for KCON 2017 USA, so…before it officially kicks off, we've got more information for you below, Q & A style!
1. WHAT IS #BRINGYOURKROWD? 
After #KCON17NY, #BringYourKrowd is a cool contest we are continuing with #KCON17LA where you bring your friends and family to the KCON convention for a chance to win a Hi-Touch with a participating artist of your choice!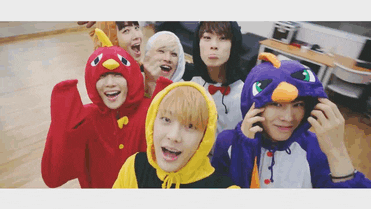 2. HOW MANY PEOPLE QUALIFY AS A KROWD?
Any group with 2 or more people qualifies as a Krowd! Please do not be discouraged if your Krowd is small…because you never know if you will be the winner!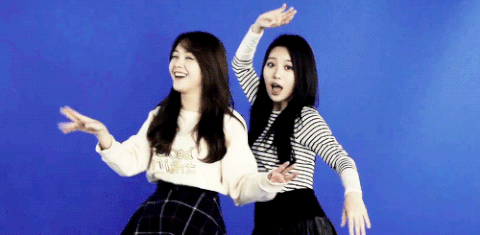 3. HOW LONG DO I HAVE TO GATHER MY KROWD? 
Once registration for KCON17LA opens at 10AM PST on July 21st, you have two weeks to gather your Krowd and enter before the deadline.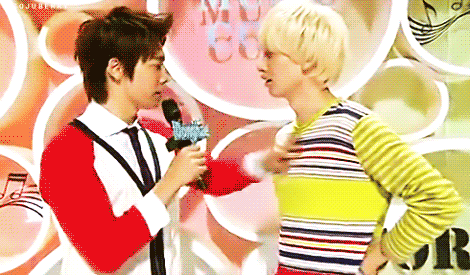 4. HOW DO I ENTER THE CONTEST?
First, visit the registration page to buy your own convention ticket. You can either ask members of your Krowd to each purchase individual convention tickets or buy the convention tickets for them (1 convention ticket per transaction). Gather the unique confirmation number from each member and fill out the form here. Then you're done entering the contest!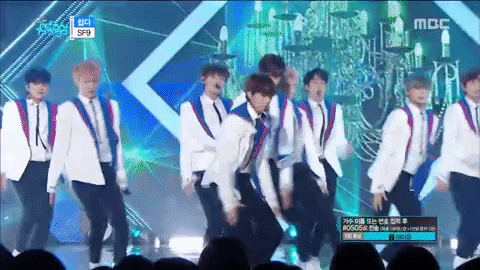 5. DO I NEED TO HAVE A CONCERT TICKET TO PARTICIPATE? 
No! The contest is only for the KCON17LA Convention, and your Krowd will only have to come to the KCON convention to be qualified.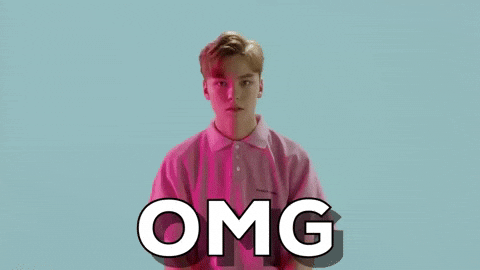 6. WHAT IS THE PRIZE OF THE CONTEST? 
The top 5 leaders of the Krowd with most members in the group will each win ONE Hi-Touch with a participating artist of their choice at KCON17LA! The 1st place Krowd leader will have the priority to choose the artist first, then 2nd place and etc.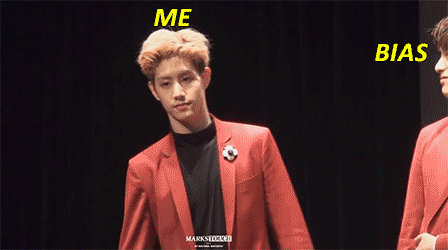 7. HOW MANY WINNERS WILL THERE BE? 
There will be FIVE winners at KCON17LA. Each participant can only be part of ONE group. For instance, if you are the leader of one Krowd, you cannot be part of someone else's Krowd.
8. HOW DO I FIND OUT IF I  WON? 
ONLY the winners – 5 leaders of their Krowd with most members coming to the convention of KCON LA – will be notified individually before August 18, 2017. We will set up an "appointment" time for you to bring all members of your Krowd to be checked-in together on the first day (August 18) of KCON LA, meaning DESIGNATED GROUP CHECK-IN time (no waiting in lines)!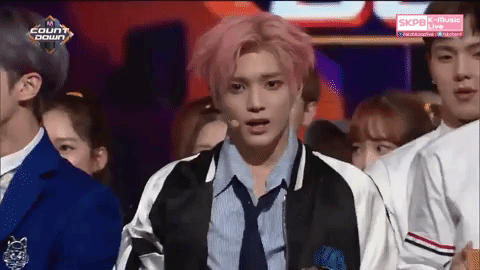 9. WHAT IF I DON'T HAVE FRIENDS? 
Too bad…just kidding! Since the Krowd leaders will be the only ones winning the artist Hi-Touch, it is time to gather your non-Kpop friends to come and have fun at the KCON LA convention! This year, the convention will feature 200+ vendors and upgrade itself with countless booths and cultural activities, not to mention more freebies, artist visits, and artist engagement sessions!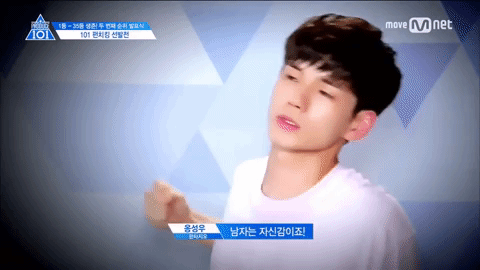 Now…it's time to spread the word and trend #BringYourKrowd! Always feel free to connect with other fans through our @kconusa social media and, most importantly, start telling your friends and families about #BringYourKrowd to get them pumped as well!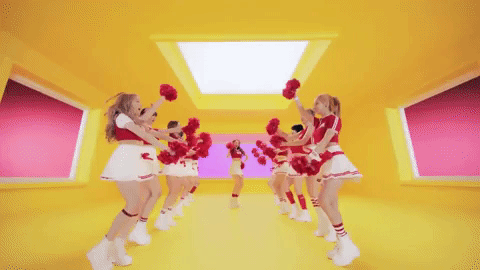 *Fan engagement schedule will be determined based on artists' availability and announced later.
**See official rules of #BringYourKrowd here.