My KCON Adventure – KCON Veteran/Returner
So, it's your fourth time attending KCON in the east coast right!? Just kidding! Whether it's your second, third, OR fourth time attending, each and every one of you are the true veterans of KCON! *YAY* You're used to the drill that is KCON: 1. Register for your convention ticket online, 2. Select your "add-ons" like KLUB KCON and Artist Engagement Benefits, 3. Check-In early and don't forget the sun screen and cap because this outdoor festival is a hot one!
As a returning KCON-er, you all are used to how many events KCON has to offer, but as every year in the past, we strive to be bigger and better and have some new programs for you all to experience! We'll release more "adventures" in the coming days to suit those KCON-ers who may have different interests like Dance, Beauty, etc… But, this is a handcrafted, convention adventure for those who think they may know everything there is to know about KCON – but will be thrilled about how many new experiences they will be able to have this year. We couldn't be happier to welcome you back, thank you for being a loyal fan of KCON! LET'S GO!
GENERAL INFORMATION
KCON Check-in
The KCON Convention will be open from 10:00 AM – 6:00 PM on June 23 and June 24. We encourage you do early check-in on June 22 from 1:00 PM to 5:00 PM. But, if you're not available, you'll be able to check-in anytime from 7:00 AM to 5:30 PM on June 23 and June 24.
If you have artist engagement vouchers, we can't encourage you enough to check-in before the event starts either on June 22 or the morning of June 23 so that you don't miss any of your engagements.
Hydration & Merchandise
Summertime in the East Coast is…humid and hot. This year, to help keep our fans hydrated, we added a water bottle to our merchandise lineup. With this KCON water bottle, you can use our water refill station to stay hydrated even after a ton of dancing. You can purchase your water bottle on site at the KCON merchandise booth located in the K-Culture Zone.
Get Your Updates!!
Onsite, there will be schedule changes, announcements of artist booth appearances, and important reminders. Please make sure to update the KCONUSA app (iOs | Android), and follow us on social media (Instagram | Twitter | Facebook) for realtime updates. It's well-worth the minor annoyance of push notifications so that you don't miss your favorite artist appearing by surprise at the convention.
Maps
Just to give you a more visual sense of where everything is at the KCON Convention, we're going to share you the two maps of the K-Activity and K-Culture Zones. Hopefully, as you flip through all of the recommended programs below, you'll be able to orient yourself even before the event starts!
MY KCON ADVENTURE: KCON Veteran/Returner! (WOO! It's so nice to see you again~)
Welcome to another KCON! We are so happy to welcome you back and can't wait to share how many new things you can experience! Because we love things that are fun, we'll be including GIF's from all of the KCON 2018 NY lineup and if you click them, you'll be taken to that artist's MV.
June 23 – KCON DAY 1!
7:00 AM – 10:00 AM: Check-in
You all don't need a reminder! Once you've checked in at Championship Plaza with your confirmation email and have received your wristband – grab your friends and get ready go explore KCON!
10:00 – 11:00 : 
Exploration Time
Convention programs don't start until 11 AM, so use this hour to get acquainted with the KCON Convention. Below would be our ideal schedule if we were a fan like you so get your typing fingers ready and jot down what you don't want to miss!
K-Activity Zone: This is the area where you can experience all of our convention panels and workshops, including our dance workshops. If there's a panel you're really excited about, get a seat early.
K-Culture Zone: In this zone, you can find our market, sponsors, picnic area, and our stage. A lot of sponsors and vendors have great things to see, purchase, and/or giveaway, so it's good spot to peruse before it gets busy! Plus, our official KCON Merchandise Booth is here. Get your merch before it's sold out!
Championship Plaza: This is the registration area, but it's also the location of the info booth where you can find our Lost and Found.
Barnaby Health Hockey House (BHHH): All artist engagements, KLUB KCON, and Red Carpet events will take place here.
11:00 – 5:30: [FAN CLUB MEETING] New. NEW. NEW!!!
What's amazing about KCON is that it provides a space for attendees to meet people who love the same things as them! Last year, we launched the first ever fan club meeting room at KCON17LA, led by some amazing and dedicated fan bases, and this year it makes it's debut at KCON18NY! Meet a new best friend from your same fandom, trade your photo cards, and win some awesome prizes!
11:00 – 12:00: [PANEL #2] 
K-Pop's LGBT Fandom: We Love It!

 (Panelists: HelloEddi, Lai Frances, The Producer. Moderator: Alex Ocho).

Three years ago, this beloved panel first made its debut at KCON LA and now it makes its debut at KCON NY! This year we witnessed the first openly gay K-Pop idol make his beautiful debut, we've seen some of our favorite idols state their support for the LGBT+ community, and more! Come learn about the rising influence of K-Pop in the LGBT community and the experiences of LGBT Hallyu Fans!  
12:30 – 1:30: [WORKSHOP] K-Pop Journal 101 (Moderator: justinebujo).
We wouldn't be surprised if some of you (or many of you) are familiar with the term bullet journal! An amazing way of planning out your weeks, the bullet journal has become extremely popular and a cute trend amongst K-Pop fans! K-Pop photos + cute calligraphy? What more could we ask for! Come make your own K-Pop inspired, bullet journal spread!
5:00 – 6:00: [PANEL #1]
K-Pop + Mental Health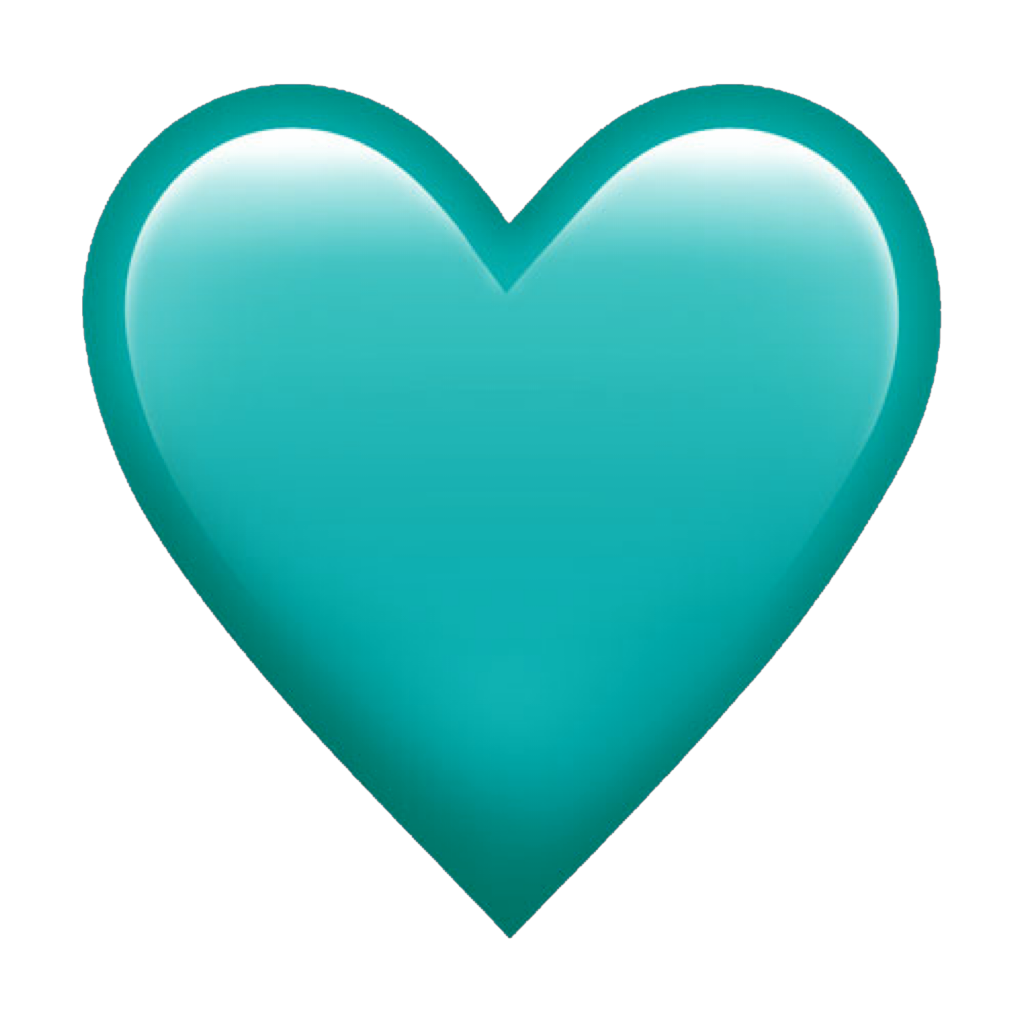 Although last year was an extremely difficult one – not only for Shawols, but for all K-Pop fans around the world, we wanted to make sure that a space was provided for everyone to come together during KCON! This session, both informative and open forum, was designed to bring the K-Pop community closer. This panel will be moderated by amazing mental health professionals as well as Cortney from 2Minjinkjongkey! Please take this opportunity to spend time and connect with your fellow KCON-ers and Shawols, celebrate life, and pay tribute to those who we have lost.
June 24 – DAY 2!
10:00 – 11:00: 
Exploration Time
After Day 1, you're already familiar with the space and you must be just a little sad because it feels like the day is over TT.  It's okay, take a deep breath there's still about 12 hours left to enjoy the rest of KCON! If you haven't already, make sure you head to our beautiful "K" statue and take a selfie!
10:00 – 5:00: [K-CULTURE ZONE] Write your very own Fan Letter, to your favorite idols!
Every year so many of our attendees inquire if they are able to give their favorite idols gifts and shower them with love. Unfortunately, due to security and safety issues, we were not able to allow attendees to do this, BUT this year, you can write your very own Fan Letter!
You can purchase your KCON official fan letter pens and paper at the KCON Merchandise booth in the K-Culture zone. Once you purchase your pack, head over to Star Square (K-Activity Zone) where you can write your letter and add it to your favorite group or idols' "mailbox" (you'll know what we're talking about when you get on site). They will receive all your fan letters on the red carpet and yours just might be read, out loud! *EXCITING*
11:00 – 12:00: [KCON STAGE] YouTubers Do Truth Or Dare! (Participants – Cortney & Jasmine – 2MinJinkJongKey, HeyItsFeiii, JRE, StillNotDavid, whitneybae. MC – Dezzy).
We're so excited to have a new program at KCON NY – YouTubers Do Truth or Dare! DUN DUN DUN – Just Kidding! It's going to be so much fun! If you want to submit a truth or dare (or multiple) for a chance to see some of your favorite YouTubers take on these challenges on the KCON Stage, submit them  here –> http://bit.ly/KCONYouTuberTruthDare
2:00 – 3:00: [PANEL #1] Behind the Scenes with SAGA Entertainment: YG Entertainment's Live Bands! (Panelists – Gil Smith, Maddie Rice, Paul Johnson, Toure Harris).
At KCON we've had a ton of industry related panels such as meeting the producers of your favorite bops, how to get into the K-Pop journalism world, and now we bring to you some amazing musicians, producers, song writers, and more! If you've gone to any YG Entertainment concert in the last three years, there's a high probability that you have actually heard some of these amazing individuals play as a part of the live band on the tour.
LOOKING FOR MORE? 
Check out our other all day programs at the convention below!
Dance Workshop
You all already know the dances to your favorite jams, but have you gotten the chance to learn them from some of your favorite dance cover artists? What about official choreographers? We think not! East2West, I LOVE DANCE, Melvin TimTim, the list goes on!
Convention Stage
We've got some star studded upgrades to our convention stage this year with our STAR Live Talk! Aside from the amazing performers you'll be able to cheer on, you'll get to spend some time hearing from some of our lineup artists during this special "talk show." This means that your convention wristband will get you closer to K-Pop's biggest artists than ever before.
Stay tuned for our next KCON Adventure article and see the schedule here!
See you very soon! "Let's KCON!"